Are you planning a party for your friends or family and want it to be simply the best party ever? Well look no further because Holiday Party Ideas provides you with ideas for Holiday Parties and information on food, drinks, decorations and games.
Whether you are planning a Christmas party, Easter party, 4th of July, Valentine's party or even a St. Patrick's Day party. Holiday Party Ideas provides ideas from readers all over the world.
Easter is a time to celebrate the renewal of life with flowers, eggs, rabbits and chicks as you and your family celebrate Easter! What better way to embrace this special time of year than with an Easter party?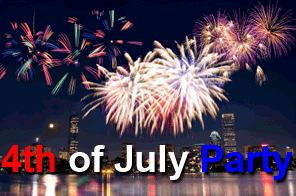 Celebrate the United States' Declaration of Independence with all the fireworks, stars and stripes that go with it for your 4th of July party this year!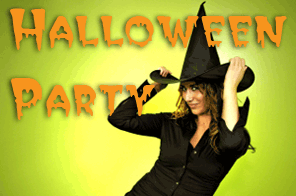 Halloween Party, Halloween Haunt!
Witch it was Halloween? Time to party for all of your ghoulish friends! We have a monster-sized collection of some great spooky ideas to help you put together a frightfully fun party!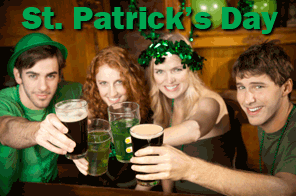 Saint Patrick's Day is March 17 every year and is a public holiday in Ireland. St. Patrick's Day is a religious holiday named after the most commonly recognized patron saints of Ireland, Saint Patrick.